This is not a workout article about having a firm tushie, lol. This is about making the connection between warm, lovely, soft, and elegant indoor furniture and how it can make your bottoms feel good at the end of a long day.
Our tushies spend a long time sitting, so buying just the right kind of "interiors for our posteriors" is like an important life decision, right? So if you're hyped about indoor furniture and don't know where to begin, I'm here to help you. You won't have to learn the ropes alone.
Sit back, relax and allow me to talk about indoor furniture that makes you feel like throned royalty. And don't forget to check out the link below for 12 mind-blowing tips you can steal for your own home.
BUT FIRST, YOUR BURNING QUESTIONS…ANSWERED. Indoor furniture: Here's what to know.
What is indoor furniture?
You dear reader: "Duh, do you really have to define it?"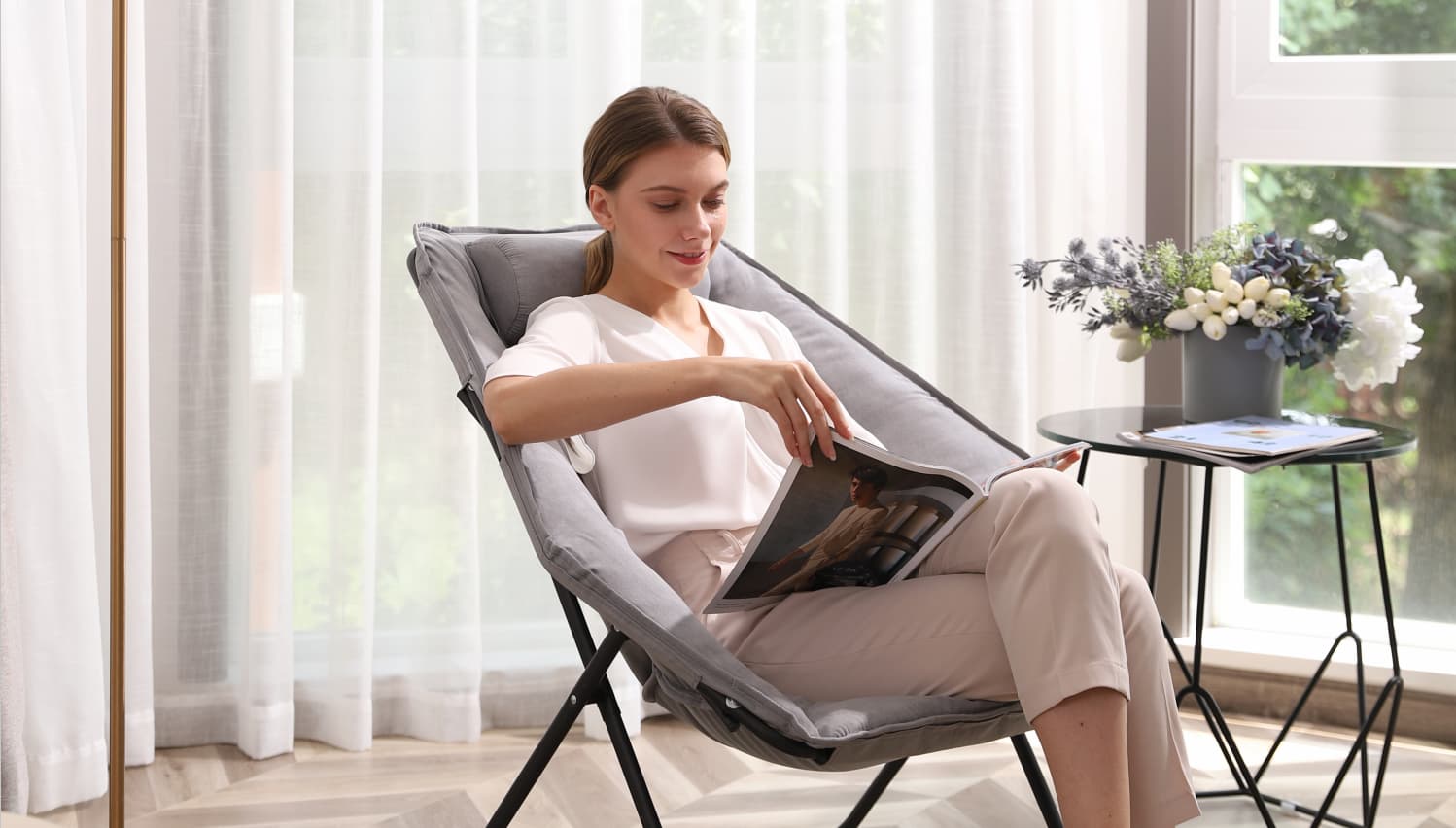 Yes. Hear me out. There are tons of people who think indoor furniture can also double as outdoor furniture.
Tons who think they can move indoor furniture outdoors and cover "indoor-now-outdoor" furniture with a tarp. Mother nature takes a liking to it and boom, leaves it with mold and fungi.
Well, maybe you can grow mushrooms off it (but, that's another story). Anyhoo, let's not sit on this any longer.
Let's get down to it, shall we? Indoor furniture is every piece of furniture that is used inside your house, e.g., bed, couches, tables, and chairs.
How fast it fades or discolors depends on its quality and price.
What are examples of indoor furniture?
Indoor furnishings are grouped into tables, chairs, beds, desks, dressers, and cupboards.
However, the most important pieces of furniture for your home, or at least what I've seen in movies as important pieces:
● Chest of drawers.
● Bookcase, cabinet, or bookrack
● Armchair, recliner, or wing chair
● Dining table, counters, or dinner table
● Desk or bureau
● Closet
● Bed
That's an awesome collection of indoor furniture, don't you think? Every single piece is guaranteed comfort you'll never want to leave your home (like Ariana Grande).
What are the most popular styles of indoor furniture?
Right now, people are looking for the ideal and trendy home office setup, multi-functional furniture, environment-friendly/green/sustainable furniture, biophilic design, curvy furniture, minimalism, and vintage.
Home Office Setup
The pandemic made working from home the "new normal." As a result, the work-life balance has changed from work clothes during the day to sweatpants after. While home offices are now taking over your homes, comfort is a priority (Also, my first Wordle guess, like, EVERY. TIME.).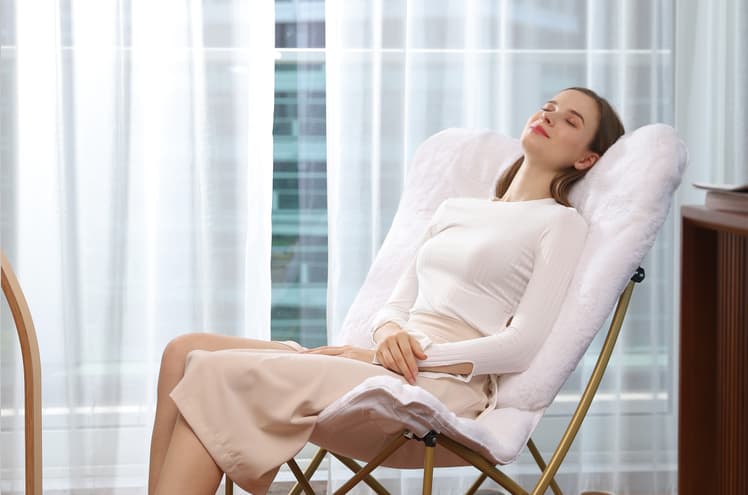 What makes a home office, homey?
● Ergonomic table
● Super comfortable chair
● Storage space
Keep in mind that all that indoor furniture should match your interior design to make your home office look legit.
Multi-Functional Furniture

You might not be aware this trend is already present in your home as it is in European countries. Some examples of multi-functional furniture are extendable tables, a pull-out couch that turns into a bed, or a TV panel that also doubles as a work desk
(Hey, who says you can't watch Seinfeld while "working?" Let's keep this on the dl).
Green Furniture

There's a growing demand for sustainable furniture made of wood, rattan, bamboo, cane, and jute; all perfect options for putting together indoor furniture that gets Greta Thunberg's approval.
Biophilic Design
Staying at home and missing nature? No problem. Bring nature to your home with indoor furniture that allows for more space for indoor plants to thrive…
Just make sure your goal is to keep them alive…and I mean, your plants.
Curved Furniture
Curvy furniture pieces are easy on the eyes, playful, and fun. If you love entertaining a large group of people at home, they'll easily fit into curvy furniture.
They're great conversation starters, too.
Minimalism

I love a minimalistic lifestyle, so I choose indoor furniture pieces that are functional, comfortable, and simple.
I have a portable easy-peasy chair that's my absolute fave because it takes up very little space.
However, indoor furniture falling under the minimalist category must either be beige, black, or gray.
Vintage

Yeah, baby, yeah! Retro-style furniture is so back in style! 'Nuff said.
Indoor Swing Chairs
Indoor swing chairs are the piece de resistance of your indoor furniture. They are magical and whimsical pieces that I think are a great addition to any home improvement project.
How are they used?
Indoor swing chairs are used as a reading nook, bedroom swing, or porch chair. Just add a cup of hot cocoa, and you're ready to cozy up for some alone time or cuddle time with your cat.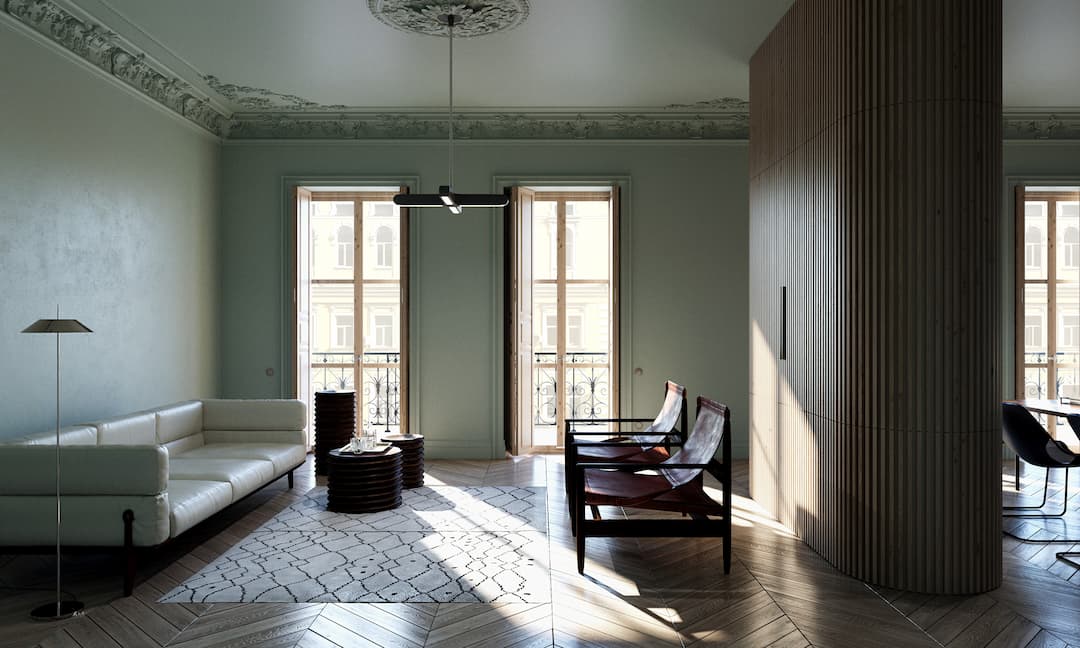 Types of indoor swing chairs could be:
● Swing chair with stand for adults
This indoor swing chair has "throwback feels" with macrame-style weaving, straps, and hanging rings. I know some people who string it up with fairy lights to heighten the drama of this type of indoor furniture.
● Hammock chair
My college roomie's dad installed an indoor hammock chair in her bedroom. She was missing home so much, so she bought one, and together, we installed it.
All through college, we took turns on it, and yes, we never washed it, lol! C'mon, who has time to wash things in college?
● Indoor/outdoor hanging chair
My all-time favorite is the love pod because it's cozy, chill, and easy to assemble. What should you look for when buying indoor furniture? If I were you, I'd most likely look for furniture that is cruelty-free, chic, super soft faux fur fabric, cozy, strong, and durable.
How much does indoor furniture cost?
You might find this complete guide helpful.
Bonus Tips!
Don't sit on this. It's worth your time.12 "Home Town" Decorating Ideas You Can Steal for Your Own Home!
Now you're on your way to scoring tasteful, classy, and eclectic indoor furniture and indoor swing chairs that you'll love shacking up with.
Go work hard, be kind to your butt, and proudly show your indoor furniture off "drop-the-mic" style. Cheers and bottoms up!