products sold to over 100 countries worldwide.
Annual production capacity of 25 million products
SUNSHINE is a global leading leisure products manufacturer with 2 automated production bases, and 4 R&D centers which located in Shanghai, Zhejiang, the United States and Europe. Our products have been sold to more than 100 countries around the world, and we have provided services for more than 30 world famous brands in outdoor leisure field.
The annual production capacity of SUNSHINE is about 25 million, including a full range of outdoor product lines. SUNSHINE is growing into one of world's largest manufacturers of leisure products.
Development History
2004
Wuyi SUNSHINE Leisure Products Co., Ltd was founded in Shentang Industrial Zone, Wuyi, Jinhua, Zhejiang.
2008
The self-built office building belonging to SUNSHINE was completed.
2010
SUNSHINE established the second production site and passed ISO 9001 certification.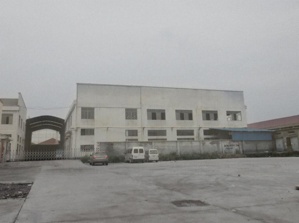 2012
SUNSHINE established strategic partnerships with international retail giants such as Wal-Mart, Carrefour, Kmart, and LIDL, and set up a global business center in Shanghai.
2013
Named as "Wal-Mart International Supplier for High Production" and launched several private brands such as SUNSHINE, SUNLN, SUNGLOBAL in overseas markets, passed ISO 14001 and OHSAS 18001 certifications.
2016
SUNSHINE launched lean production management reform and was awarded the titles of China Quality Assured Credible Enterprise.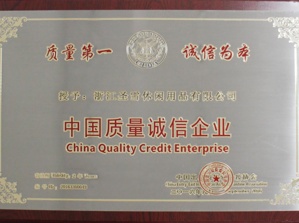 2018
SUNSHINE ranked 2nd in China by the export of outdoor folding tables and chairs and was awarded the titles of National High-Tech Enterprise and Made-in-Zhejiang "Quality Mark" Certified Enterprise.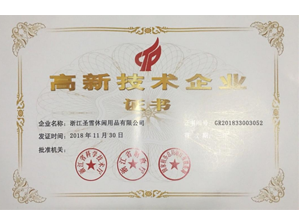 2019
In 2019 SUNSHINE celebrated its 15th anniversary, created a sales record of RMB 400 million and was awarded the titles of Zhejiang Provincial Industrial Design Center, Hidden Champion of Jinhua, and Jinhua Internet-of-Things Factory.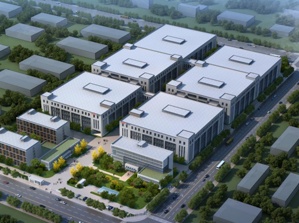 2020
In 2020, established SUNSHINE Testing Center, a CNAS-accredited benchmark laboratory in China's leisure product industry, the laboratory followed SO/IEC 17025 systems (CNAS) to ensure product quality.
SUNSHINE American Branch established.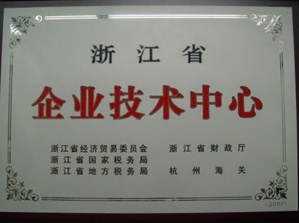 2021
SUNSHINE established the first academician expert workstation, won the provincial enterprise research institute and other honors.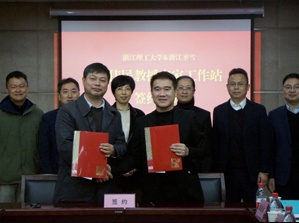 Mission
Return to the nature
SUNSHINE is committed to providing high quality outdoor products and service, allowing people to get in close contact with nature, inspiring people to return to nature, protect nature, and enjoy a healthier, happier and more tasteful life.
Values
Always respect professionalism, customers and nature.
Always be brave in innovation in products, services, management and business model.
Always pursue the improvement of performance, professional skills and coordination skills.
Always be grateful to society, enterprise, employee and customers.
Vision
Becoming a world-renowned outdoor leisure brand.