You'll not have to worry about weather changes with an outdoor shelter. Instead, you could enjoy lounging on your patio or backyard whether it rains or shines. Gazebos and pavilions may not come cheap.
But, there are several ways to transform your backyard into a functional living space. And without breaking the bank. Here are some outdoor shelter ideas to consider.
Patio Umbrellas
Patio umbrellas are one of the most affordable shelters you can add to your outdoor area. The umbrellas come in various designs and materials.These cater to different budgets, preferences, and uses. For example, you can use a luxe backyard patio umbrella addition to keep the elements at bay.
Installing a patio umbrella is a relatively easy task. Most umbrellas come with instructions, bolts, and screws to help secure the umbrella in place. The best care for this outdoor shelter is regular cleaning and mildew removal.
In addition, if the weather gets too harsh, you can uproot your umbrella and keep it safe for its next use.
Shade Sails
Shade sails are a fantastic addition to your outside areas. The sails offer an excellent source of shade that will protect you from harmful UV rays and rain.
A properly installed shade sail will allow you to enjoy your backyard in style and comfort. The weather-resistant material is also durable, saving repair or installation costs.
Shade sails also come in various designs. These designs can transform any backyard into a chic living space. The basic four-corner sail is aesthetic.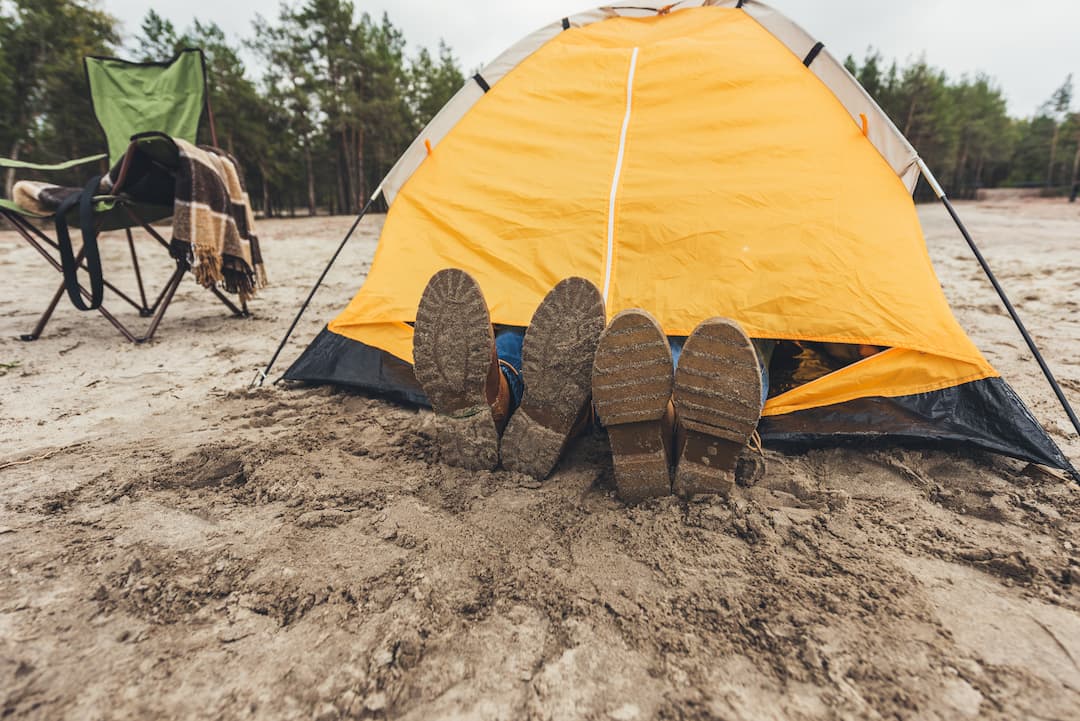 But you can still play around with the designs to create various multi-corner sails. You can also layer different colored sails for a more dramatic effect. The sky is the limit in shade sails designs.
You can install a shade sail by yourself. But you may want to consider hiring professionals for more complicated designs.
Professional installers will ensure your shade sail fits your space. And will last for years with minimal maintenance.
Awnings
These are another affordable way to provide shelter in your patio and backyard. And you can retract most awnings and draw them back when you need to open up your space for other purposes.
Other shelters don't have this feature. For example, when the elements become too harsh, the awning will retract and remain safely stored for its next use.
Most awnings come with UV-resistant fabric that will keep you and your guests safe. This, while you enjoy your patio or backyard. Besides, awnings installed next to windows reduce the sunlight getting into your home. This feature reduces summer cooling costs.
Pergolas
These are among excellent outdoor shelter ideas. Pergolas come in different designs, allowing you to choose the best design for your needs.Their size can vary according to the space that requires coverage.
While most pergolas are wooden, vinyl and steel pergolas are available and more durable than wood. While most pergolas come with an open roof, you can add a canvas screen on the roof.
Alternatively, add extra shade by planting climbing vegetation to provide roof or side coverage. The mature climbing plants bloom to provide your outdoors with a splash of color and wonderful scents.
Marquees
Marquees are affordable outdoor shelters that transform your backyard into a large living area. Such areas are ideal for hosting large gatherings.
Marquees have a high roof, unlike normal tents, which adds to their visual impact. In addition, the sturdy metal framing can suspend heavy decor to enhance the ambiance further.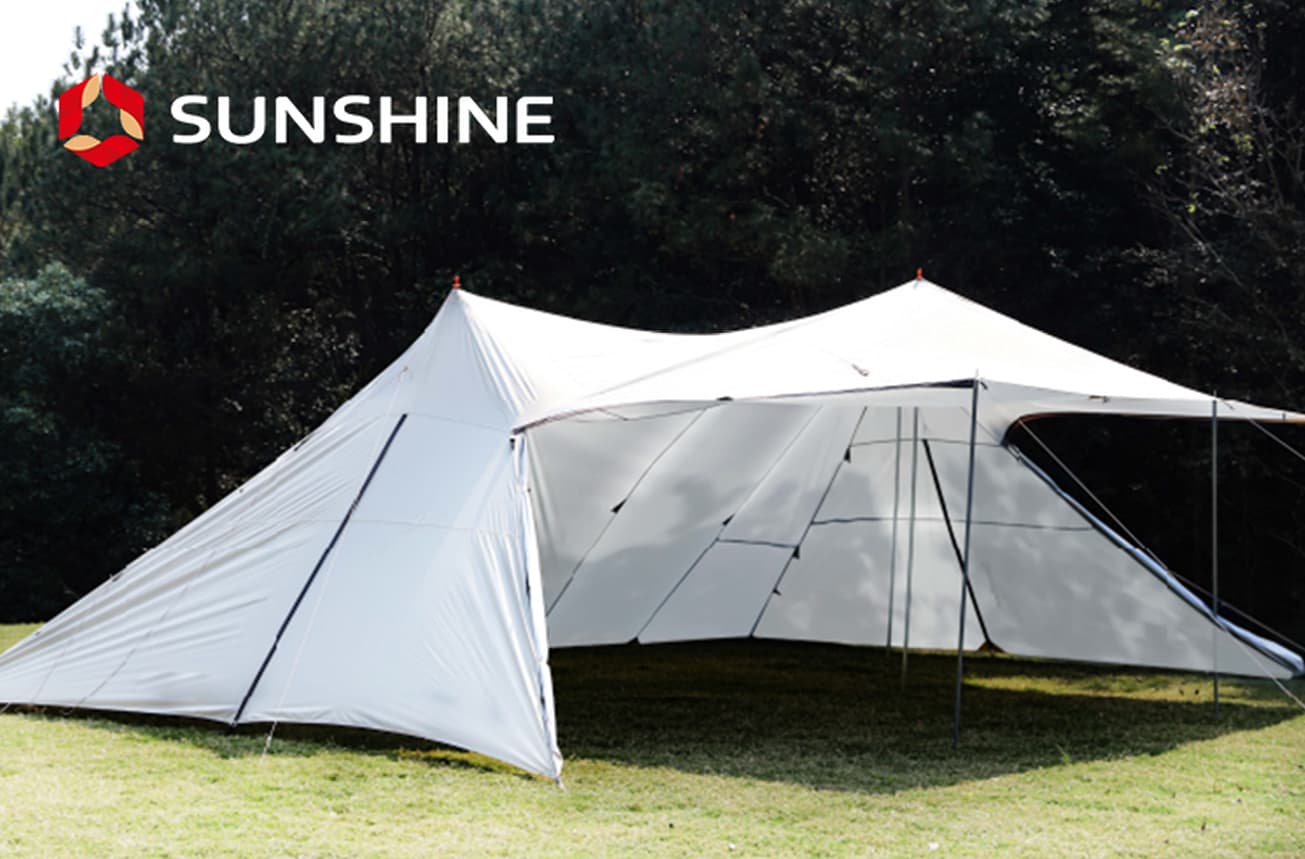 Marquees are temporary structures you can erect on demand and take down on short notice. The structure constitutes weather-resistant fabrics and metal frames and is wind resistant.
If you need a temporary shelter for an event or a season, a marquee will provide a spacious, semi-permanent shelter for your outdoor space.
Semi-permanent Gazebos
The traditional, permanent gazebos may prove costly. However, pop-up gazebos offer a cheaper yet stylish outdoor shelter idea.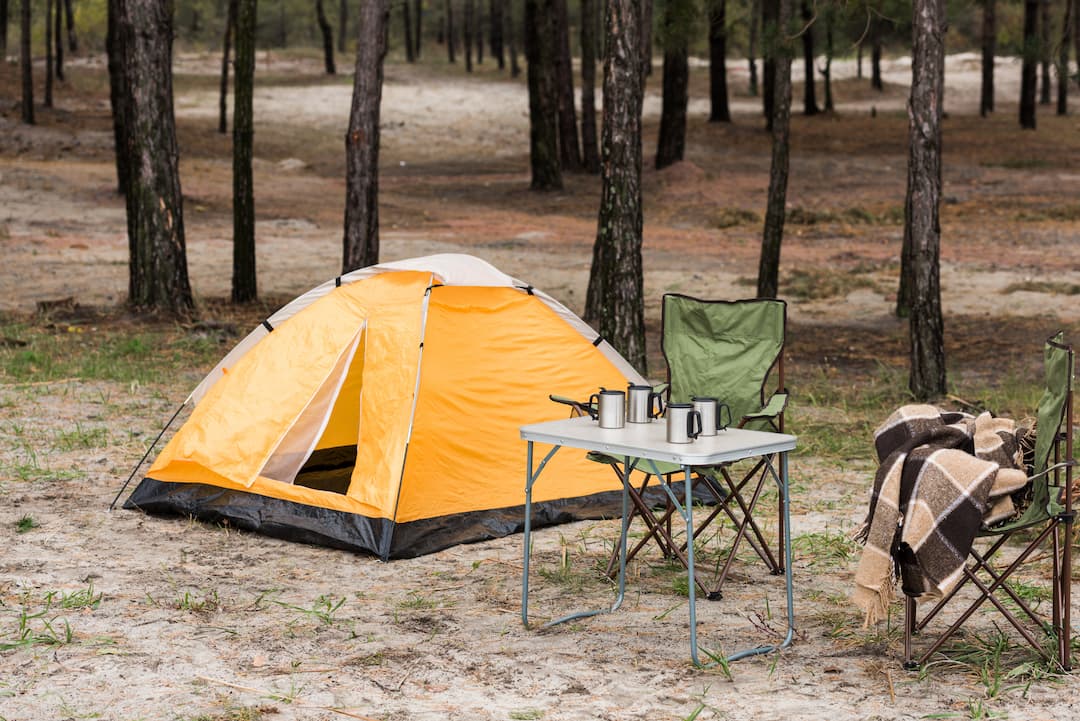 Also, unlike a permanent gazebo, pop-up gazebos are easy to put up and take down when not in use. Pop-up gazebos offer instant shelter that will keep a party going even when the weather turns sour.
A metal gazebo is ideal for a more durable outdoor shelter. Unlike pop-up gazebos, metal gazebos are made of metal frames and weather-resistant fabrics that protect you from the sun and rain.
Besides, metal gazebos tend to be more stylish than pop-ups due to their intricate metallic rooftops. Unfortunately, metal gazebos take a while to set up, and they require professional skills.
However, once you're done, you'll have a beautiful outdoor shelter that will last for years.
Vegetation
Tall, lush vegetation to a gorgeous yet affordable outdoor shelter idea for your outdoor space. Trees provide large swaths of shade, ideal for lounging areas. Try to plant your trees as close as possible to each other to create a canopy that provides maximum shelter from the sun and wind.
Apart from trees, there are a variety of climbing plants that you can use to provide shelter and shade for your outdoor space. With the right vertical structure in place, like a trellis, most climbing plants will grow for many years. However, you can expect them to disappear occasionally during winter.
Regardless, you should pick plants that suit your climate. Unfortunately, unlike other shelter ideas, vegetation requires tending and maintenance to thrive.
However, with the proper care, your yard will transform into a beautiful haven filled with flowers and lush greenery.
Arbors
Arbors are smaller than other outdoor shelters. However, arbors can provide a shaded seating area perfect for lounging. The wooden structures come with arched, lattice roofs that you can cover with water and sun-resistant fabrics.
You can also shade the structure with climbing plants, which may converge on the roof to provide cover from the sun. Due to their small size, arbors are easy to construct. You can also buy a fully built arbor, provided it fits your unique specifications.
Once set up in your garden, you can incorporate climbing plants. However, you must prune and water these plants to keep them healthy and thriving.
Outdoor Curtains
Outdoor curtains are a stylish way to add protection from the elements and prying eyes while you relax in your outdoor area. The curtains will fit seamlessly into any outdoor space, as they come in various colors and sizes.
Outdoor curtains will soften your outdoor space and create a warm ambiance. They filter in a small amount of sun, allowing you to enjoy milder weather.
Outdoor curtains are relatively easy to install. Hung them from curtain rods or grommets anchored to a wall or sturdy structure.
In addition, some curtains constitute weather-resistant, stain-proof fabrics, thus guaranteeing their durability. The curtains are also machine washable, making it easier to keep them clean.
Garden Canopies
Garden canopies are multifunctional outdoor shelters that have provided shade for years. They protect you from the elements while adding style and sophistication to your outdoor space.
These structures are perfect for hosting intimate garden parties for friends and loved ones. Garden canopies often come with screened sides that will keep the bugs away as you relax in your garden.
However, if you wish to enjoy flora and fauna fully, you can select garden canopies with no screens or walls. Regardless of your preferences, you will likely find a garden canopy to suit your needs.
Conclusion
As demonstrated above, transforming your outdoor space into a comfortable living area doesn't have to break the bank.With the above affordable outdoor shelter ideas, you can create a functional outdoor space safe from the elements.
Contact us if you wish to transform your backyard or patio further.