Dispersed camping is a great way to get out into nature and enjoy all it offers. Are you looking for a guide on how to make the most of your Spread Creek dispersed camping experience? You've come to the right place!
This blog post will discuss everything from finding the best campsite to enjoying the wildlife around you. We will also provide some tips on the essentials needed that you can find on SUNSHINE.
So, whether you're a first-time camper or an experienced outdoorsman, there's something in this guide for everyone!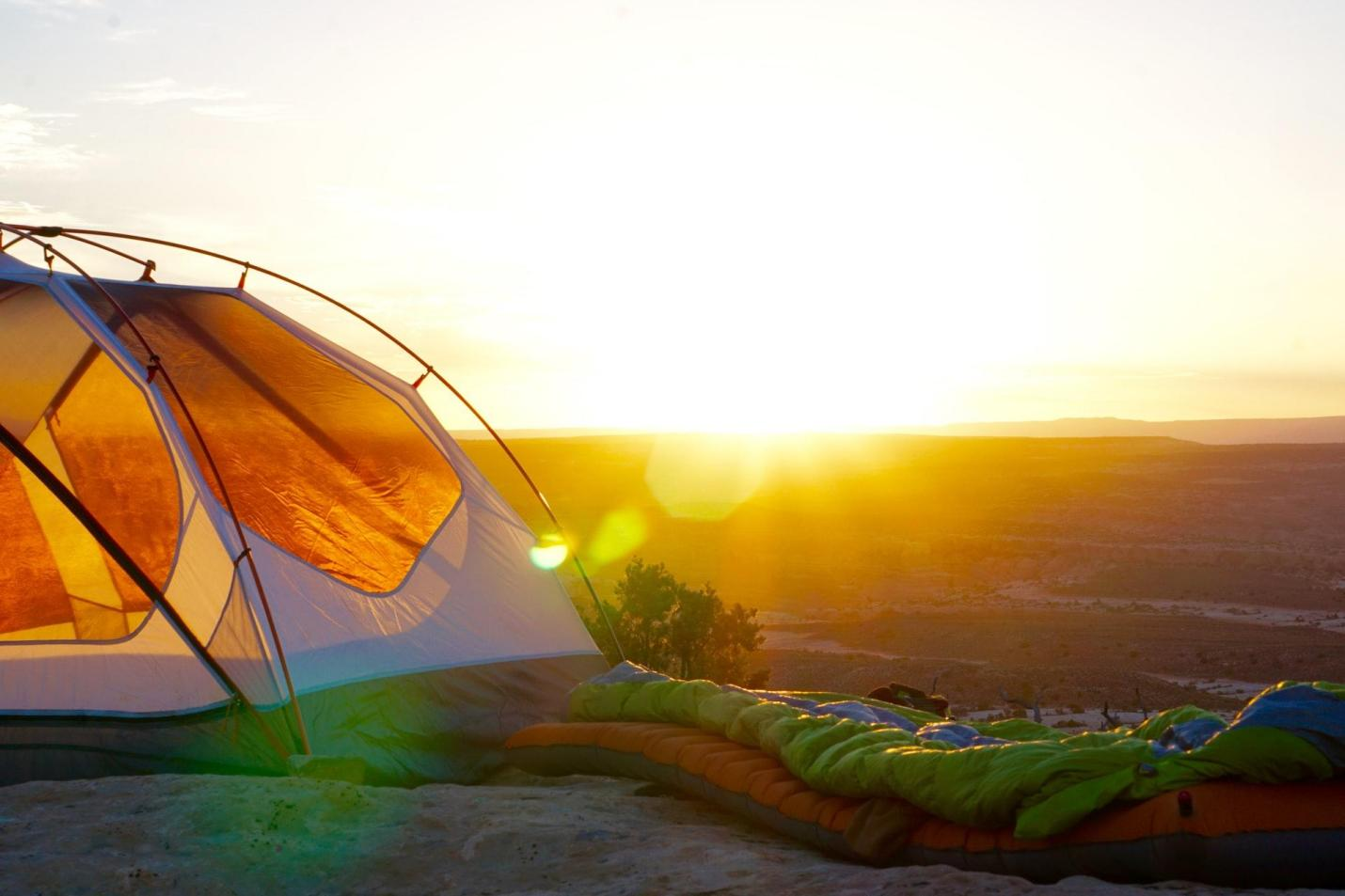 What Is Dispersed Camping?
When people think of camping, many pictures a large group of people with a camper van or RV parking at a campsite along the side of the road. These sites are known as developed campsites, often found in state or national parks.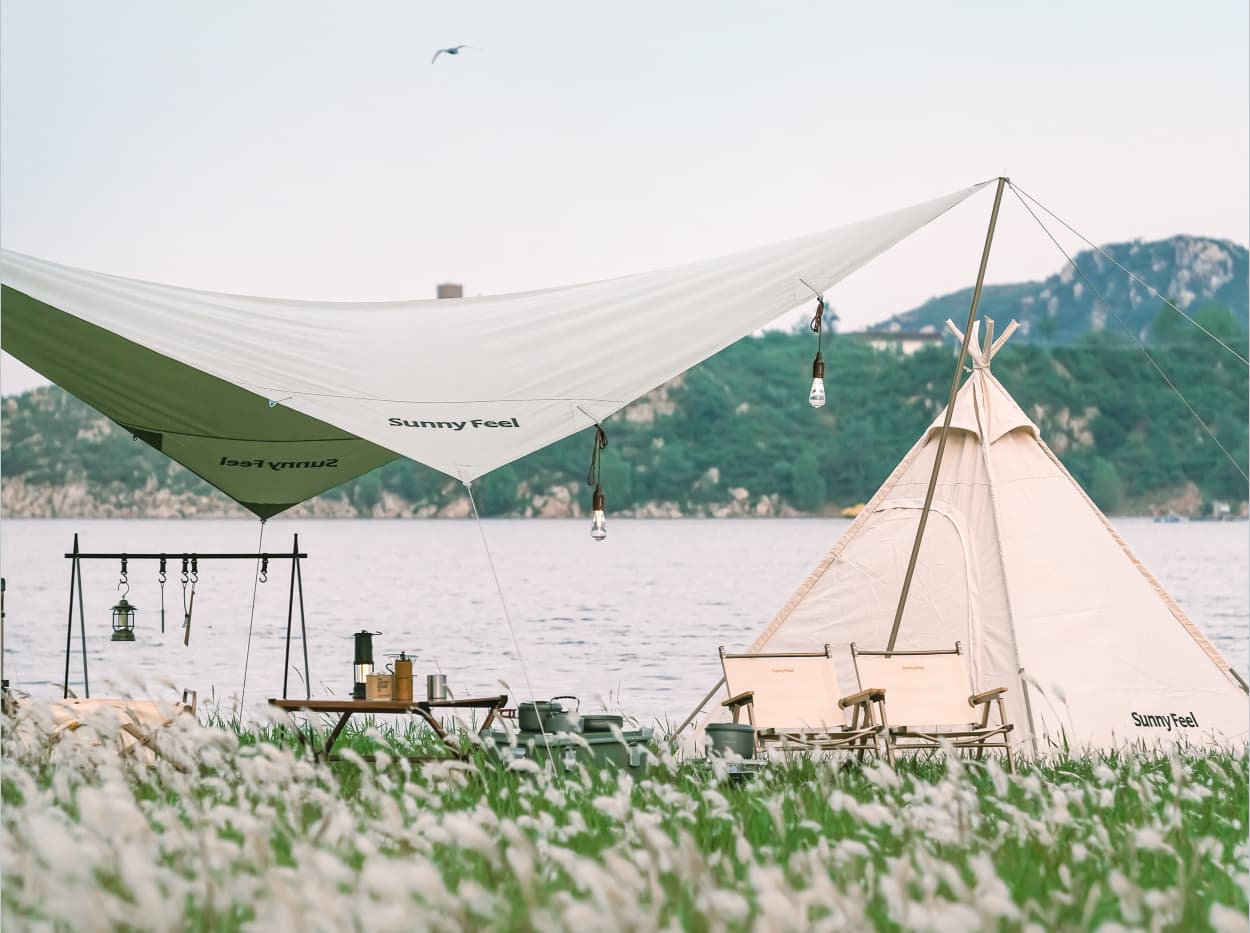 However, another option is dispersed camping. This type of camping involves parking in a backcountry area and setting up camp in an undeveloped area.
Dispersed camping is often found in areas away from developed roads. In these areas, the Forest Service requires campers to follow specific guidelines to help protect the environment and ensure everyone has a safe and enjoyable experience.
Dispersed camping is a great way to enjoy nature!
Spread Creek Dispersed Camping Area
Spread Creek Dispersed Camping Area is an excellent place to camp if you want a unique and affordable camping experience. Explore the importance a map plays in dispersed camping and the location of the Spread Creek.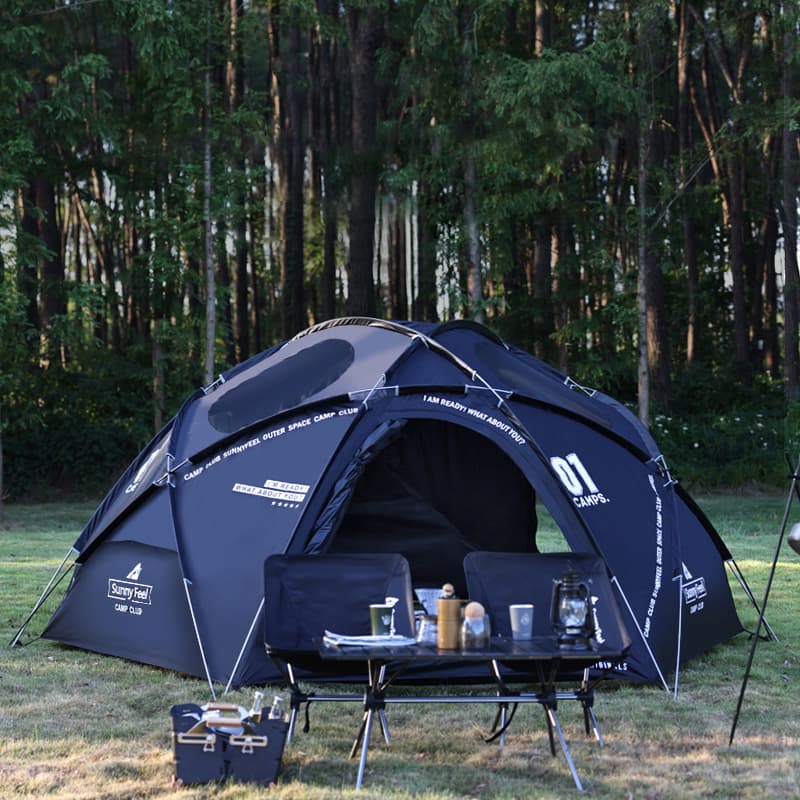 Before you head out on your camping trip, be sure to grab a map of the area. A good map will help you find your way around the site and avoid getting lost.
The Spread Creek Dispersed Camping Area is located in Bridger-Teton National Forest. The camping area is situated along Spread Creek, a tributary of the Hoback River.
The campsite is in an old-growth forest and offers stunning views of the surrounding mountains. The area is also home to elk, deer, bighorn sheep, and pronghorn antelope.
When you're planning your trip, be sure to take a look at the map and familiarize yourself with the area. It will help you find the perfect campsite and have a great time there!
Spread Creek Dispersed Camping Location
Now that you know where the Spread Creek Dispersed Camping area is, it's time to start planning your trip! When you're dispersed camping, there are a few things you need to keep in mind when choosing your campsite.
The first thing you need to do is find a spot that is at least 200 feet away from any water source. It includes lakes, rivers, streams, and creeks.
The best time to disperse camp at Spread Creek is mid-June to early September. You can access the area via a four-wheel-drive road.
When camping at Spread Creek, it's essential to follow the Leave No Trace principles. It will help protect the environment and ensure everyone has a safe and enjoyable experience.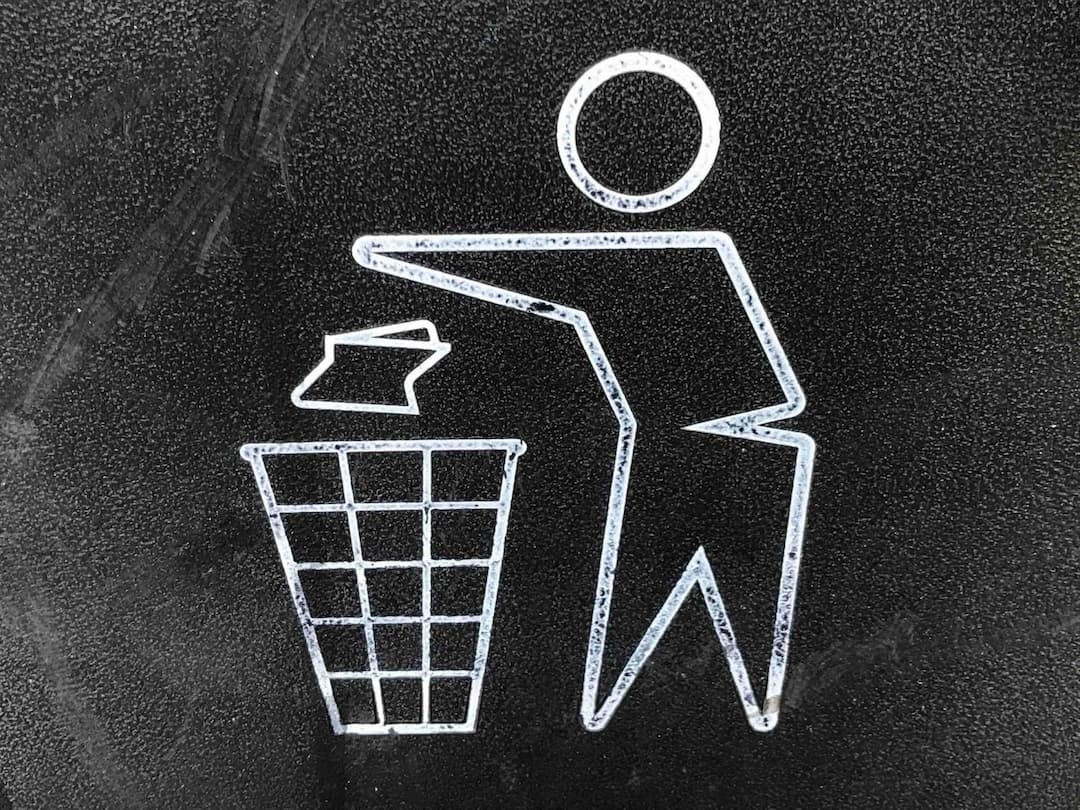 The Leave No Trace principles are:
●Pack it in, pack it out. It includes your trash from food scraps and cigarette butts.
●Leave what you find. It means not disturbing rocks, plants, or wildlife.
●Minimize campfire impact. Avoid building big fires and use existing fire rings.
●Respect wildlife. Don't approach or feed animals.
●Be considerate of other visitors. Keep noise to a minimum and be respectful of other campers' space.
Following these simple guidelines will help ensure everyone has an enjoyable and safe experience while camping at Spread Creek. Once you've found the perfect spot, it's time to set up camp!
What Are the Essentials Needed for Dispersed Camping?
When you go dispersed camping, there are a few essentials that you need to bring with you. But where can you buy quality, lightweight, and adjustable camping equipment?
Worry no more! SUNSHINE is dedicated to offering top-notch outdoor goods and services and is your one-stop shop for all your camping needs. We believe that you should always be prepared as campers.
So, here are the following items we offer that are essential for dispersed camping:
Camping Stove and Fuel
We do offer a variety of different camping stoves, but we recommend the Coleman Camping Stove. It's an affordable and easy-to-use stove that is perfect for cooking while you're camping.
As for fuel, we recommend carrying a minimum of two cans of white gas. It will ensure you have enough to use to cook all your meals while camping.
Cooking Equipment
You'll need to bring some culinary supplies, such as utensils, pots, and pans. Check our website for a complete list of cooking equipment.
Camping Tent
Of course, you'll need a place to sleep while camping! At SUNSHINE, we offer a variety of different camping tents. We have everything from two-person tents to four-person tents.
We can also assure its quality since we only offer the best camping gear from top-notch brands. So, you can rest assured knowing you're getting a tent that will last you for many camping trips.
Camping Chairs
Chairs are essential for any camping trip. They provide a place to sit around the campfire, relax in your tent, and take in the scenery.
With us, you can find quality, flexible, lightweight, and elegant chairs for different occasions, especially camping.
Camp Rug
A camp rug is a great way to add some comfort to your campsite. It can be used as a floor mat, picnic blanket, or place to sit. Our beautiful, handwoven rugs are perfect for any camp.
Sleeping Bag and Pad
You'll need a place to sleep while camping, so is sure to bring a sleeping bag and pad. We offer various sleeping bags to choose from, depending on your needs.
We also have self-inflating sleeping pads to make your camping trip more comfortable.
Camping Griddle
It is helpful if you plan on cooking over a campfire. It will make it easier to cook food evenly and prevent it from sticking to the bottom of the pan.
We can't miss that out with SUNSHINE's list of essentials for dispersed camping! We have different grills that will make cooking over the campfire a breeze.
Camping Lantern
A lantern is essential for any camping trip. It provides light at night and can be used as a flashlight during the day. We offer different lanterns, including LED lanterns, to choose from.
SUNSHINE Is Camping's Best Friend!